Moderators: Al Quandt, zenmandan, MrSpall, bassjones, sevesd93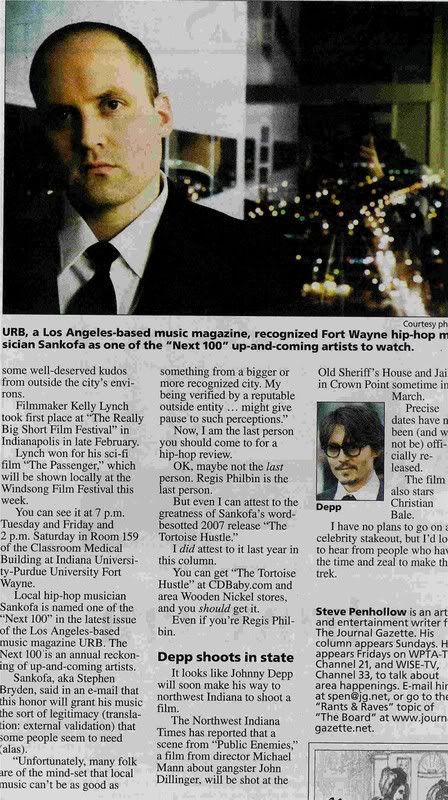 Too Much Free Time

Posts: 1832
Joined: Thu Dec 12, 2002 8:59 pm
Location: Location, Location.
wow....good press. congrats!
If you want to know what I am working on check out these sites:
OhSoHumorous.com
TopDailyMemes.com
BestDailyMemes.com
FortWayneMusic.om
Kwalis.com
SoHumorous.com
FailUniversity.com
FaceFullOf.com
NuZuDu.com
FireFlyGoods.com
ThePeopleBlog.com
StealMyMemes.com
DontStealMyMemes.com
More to come...
Very nice!

Congrats!
Hillgrass Bluebilly FTW

Posts: 4041
Joined: Fri Sep 02, 2005 8:53 pm
Location: 46825
Contact:
beck wrote:badass....you deserve it brother
Props on the press homey!

Give,
JediGlide
FWHHD