SuM MorZ
Member Since: 0000-00-00
Active: 2008 - Current
Genre(s):
Band Email: som_morz@live.com
Website(s):

Band Members: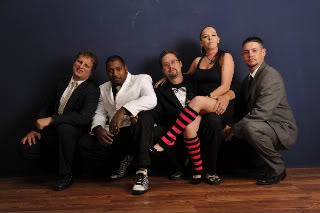 Biography
A new band to the Fort. We play a huge variety of music, including:White Stripes, Sublime, Maroon 5, INXS, Franz Ferdinand, No Doubt, Finger 11, & more. While we enjoy the songs we cover, we are currently working on defining our original sound as well.
Music